Spending time outdoors positively influences our wellbeing and inspires creativity. It's been shown to lower stress and blood pressure, and even encourage physical activity. Just as children love to play outside, an outdoor wellness space can reconnect you with nature, reduce stress and improve your happiness.
From alfresco dining and cooking, to garden rooms and cosy cabins, discover our partners and products perfect for the great outdoors.
Kettler is recognised for its quality, style and durability. With 35 years of history, Kettler's products are all about family and made with quality materials and craftsmanship.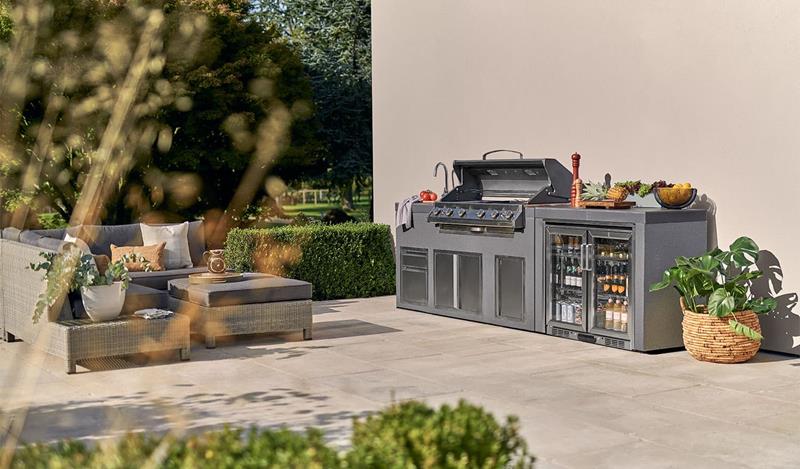 Renson is a leader in the field of natural ventilation, outdoor solar shading and outdoor products. Their ventilation, solar control and outdoor solutions are known for their comfort, energy efficiency, acoustics and design.
Arctic Cabins design and manufacture traditional Scandinavian BBQ cabins. As a family-run, British company, their dedicated team of designers, product specialists, joiners and fitters strive to deliver high quality products with excellent service.