The Nordic sauna culture is well known for its health and wellness benefits.
Exposing yourself to dry heat flushes toxins from the body, helps weight loss and improves your immune system. It's also a great place to relax and socialise with family and friends, which is hugely beneficial for our wellbeing.
Discover our sauna products and partners, renowned for both traditional saunas and eco-friendly manufacturing.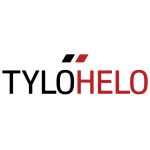 TylöHelo is a Nordic sauna company, specialising in traditional sauna, Infrared, steam and wellness products for the modern lifestyle. With over 100 years of accumulated knowledge, the brand manufactures high quality bespoke sauna rooms, sauna accessories, steam rooms and Infrared technology.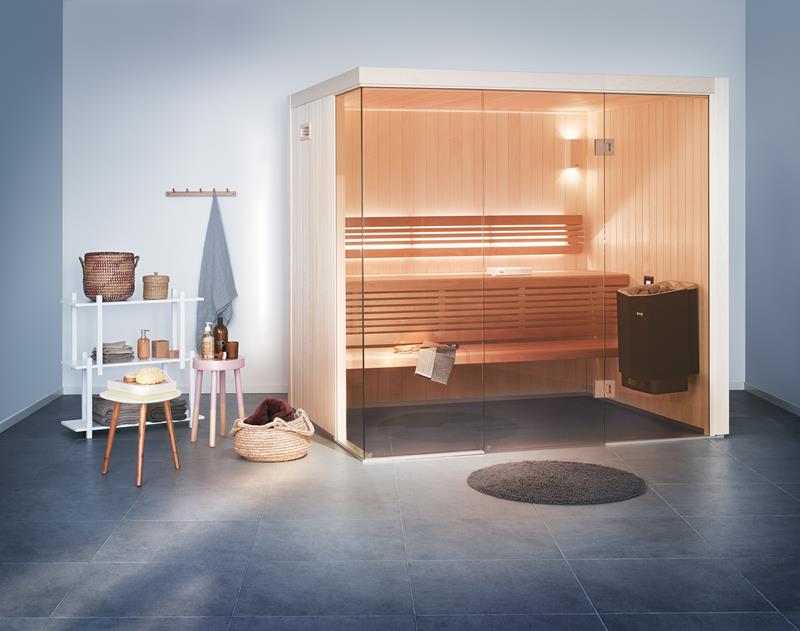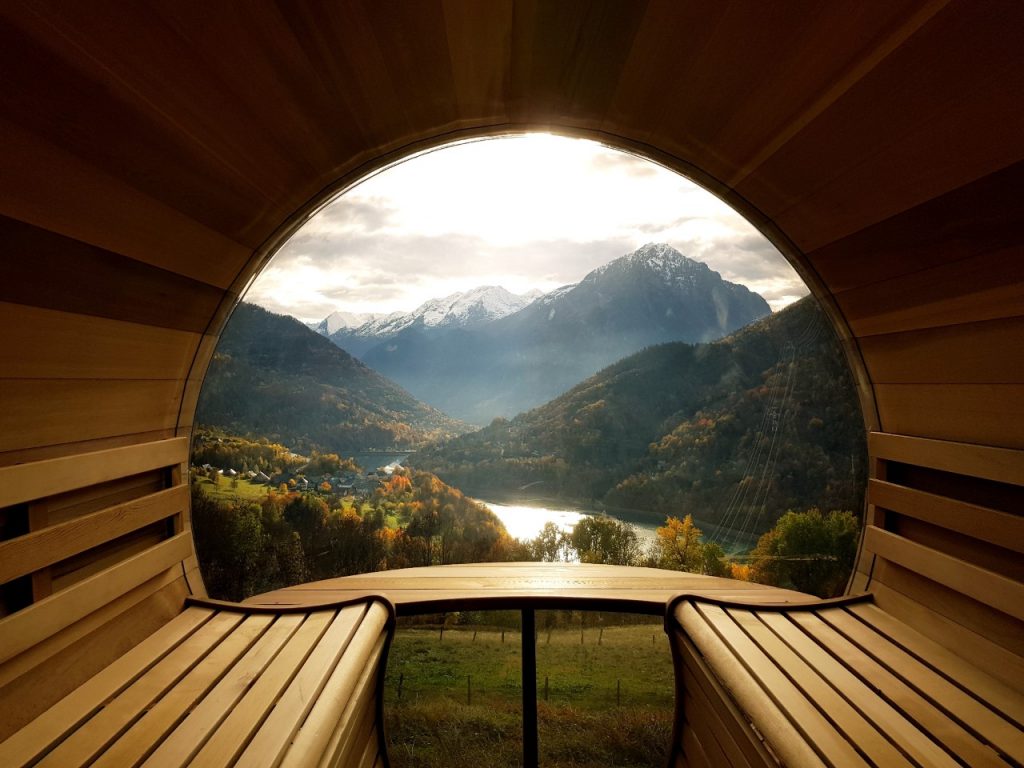 This family-owned manufacturer is based in Ontario, Canada and uses cedar, pine and maple to produce quality, rustic and solid wood furniture, saunas, tiki bars, gazebos and more. As an eco-friendly company, they are focused on sustainable concepts and practices, such as buying wood from replenishing mills.
1, 2 or 3 person cabins / saunas

Uses Infrared waves to create heat
Knotty Red Cedar Contstruction

Bronze tempered glass windows
BARREL SAUNA
Outdoor KNOTTY CEDAR SAUNA
Solid Canadian cedar door frame

Glass bronze tempered window

Marine grade aluminum bands

Knotty Cedar Construction